Happy Wednesday blog people! This week has been filled with appointments of all kinds. Always fun to start the summer off by catching up on all of the appointments there isn't much time for during the school year! Hah! I will be glad when the week is over and I can go back to my crumpled up to-do lists and afternoon naps :)
It's time for the weekly link-up- What I'm Loving Wednesday!
The Bachelorette! I love that Monday nights are filled with tacky television shows like The Bachelorette and Mistresses. Definitely a guilty pleasure!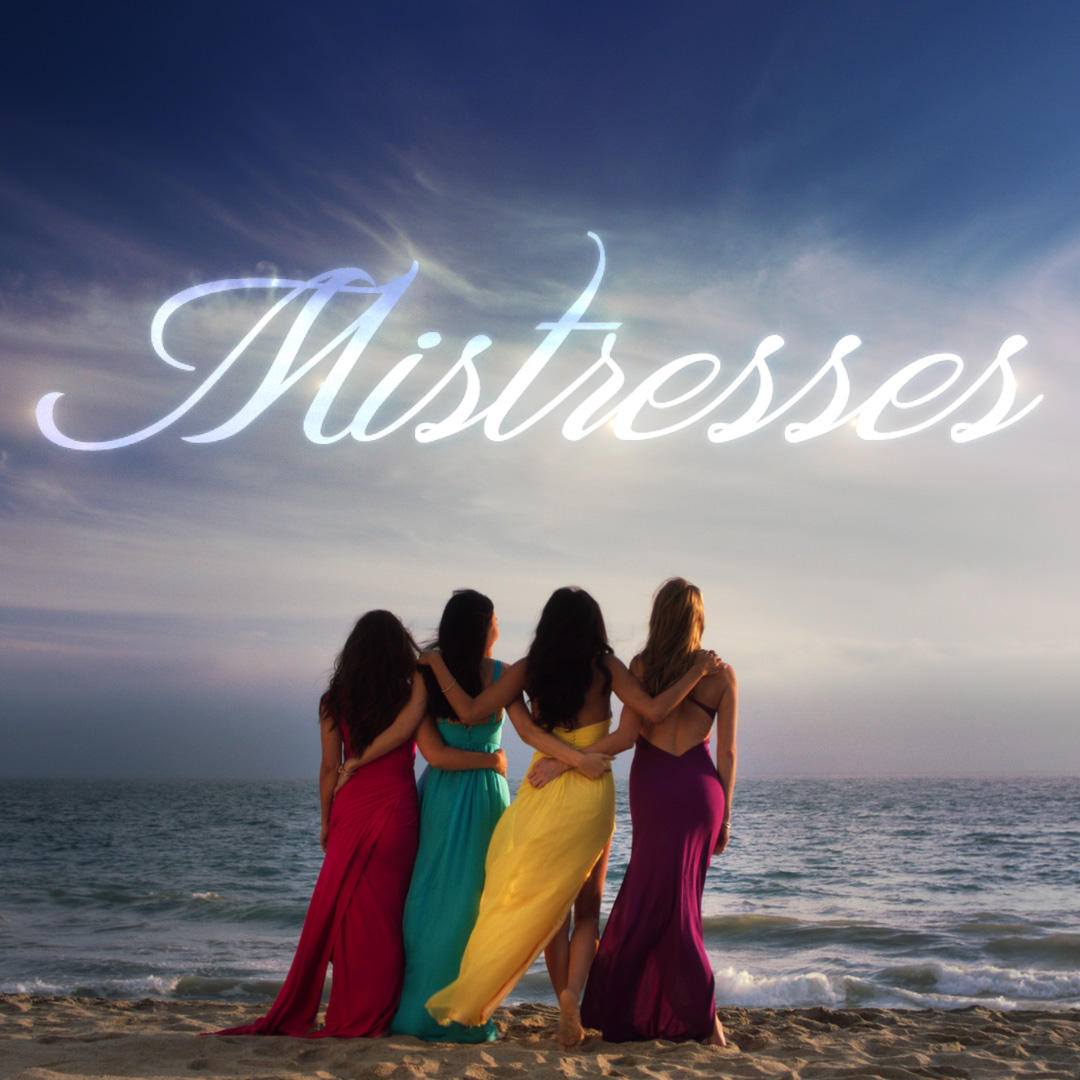 Jimmy Fallon! I started watching his show a couple months ago when he started hosting The Tonight Show and now I DVR it. It doesn't matter who is on, he makes it hilarious. Have you seen the "Ew!" sketches he does when he dresses up like a teenage girl? They crack me up! And the step-dad Gary is the best! Here's one he did with Channing Tatum.
I kind of love that my first two loves of the week are t.v. related- can you tell it's summer?
Organization!
I brought my monthly files home over the summer and am working on getting them transferred over to binders. I've only done August but so far I'm loving it! I have first day of school, first week of school, and Back to School Night tabs for August. At the back of the binders I'm putting art projects and examples in plastic sleeves. And of course I had to make some covers for the binders using
Creative Clips clip art
because her stuff is so cute! I may have to blog about this soon.
I found this yummy
fruit salad recipe
on Pinterest the other day and made it for a Father's Day BBQ. It was delicious! There's a light honey-lime dressing on it that makes the fruit that much more tasty but doesn't overpower it. Yum!
Those are some things I'm loving this week. Now it's your turn to link up!