The holidays felt like a

w

h

i

r

l

w

i

n

d

this year with getting out of school so close to Christmas. I'm pretty excited to have two more weeks to rest and relax and do the things I love to do though.
Speaking of things I love...I joined Instagram over the summer and started following some fellow teachers. I quickly realized there was an amazing group of people on there willing to share their ideas and I have been hooked ever since. It's been a great resource to find inspiration for the classroom and a place to get quick feedback on a question.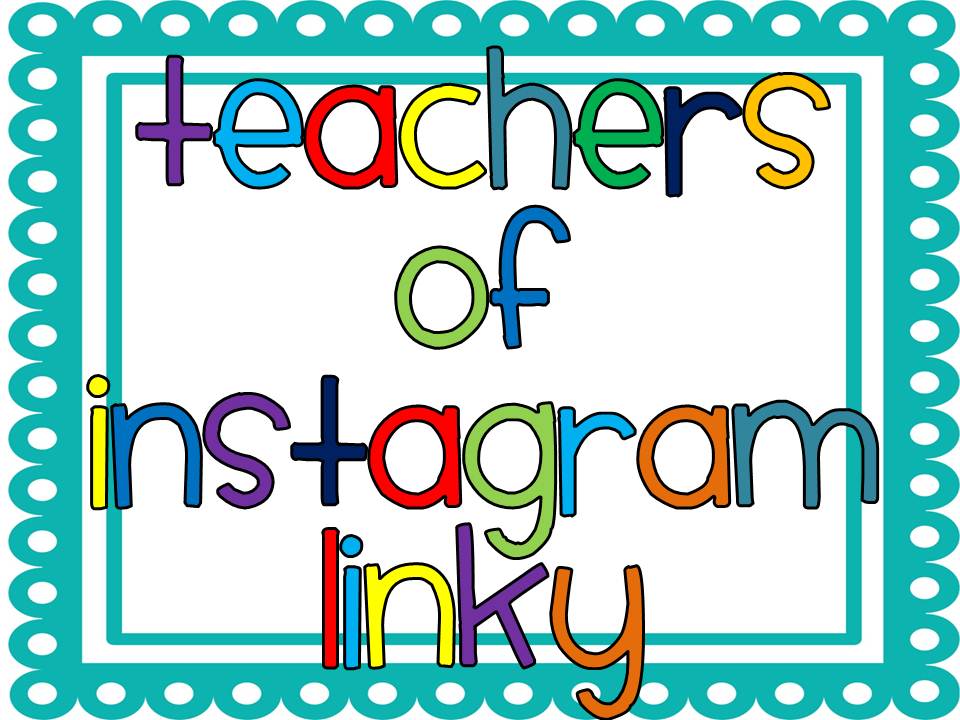 The idea is to share your three favorite Instagram posts from 2013, so here we go!
My pup- Dakota
Our classroom elf- Bacon
3. Something that Caught My Eye
The sunset from my driveway one evening
Follow me on Instagram @coveredinglitterandglue
Head over to Kickin it in Kindergarten's blog to be a part of this linky or to check out other teachers who are as Instagram obsessed as I am!