There are a couple of items in the "teacher world" that years ago I swore I wouldn't fall prey to. One of those items being typical teacher clothes- you know what I'm talking about- the long denim dresses with the wood painted schoolbus necklaces or the sweaters with the apples on them. So far so good on that front.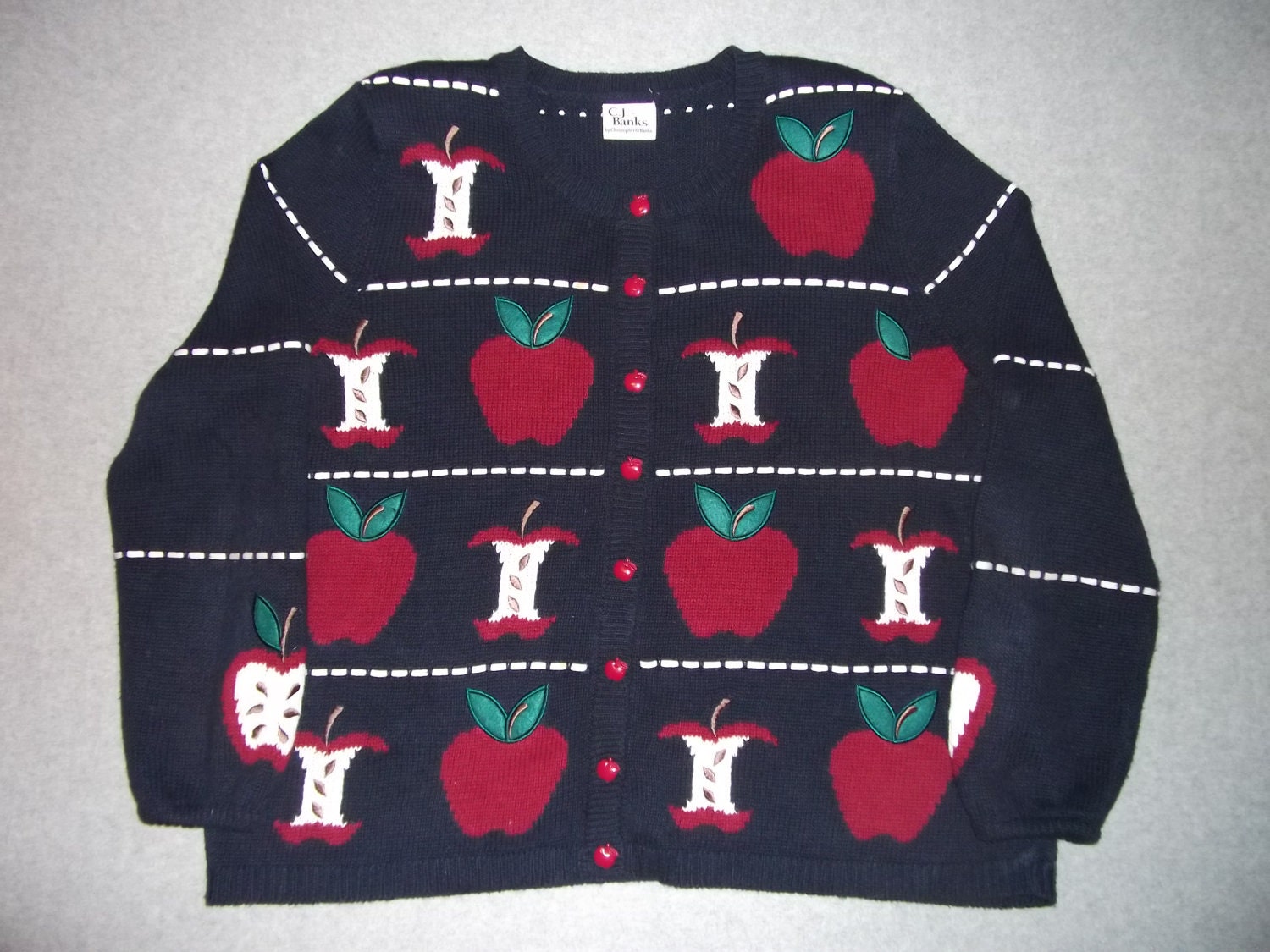 Another item I told myself I'd never wear in the classroom was an apron. It always seemed so unnecessary. So teacher-y. "Mrs. Jones is hands-down the best teacher!"
That is until last August when my school was introduced to a math program that came with an apron for every teacher. What?! My first reaction was pretty negative. "I'm not wearing that thing," I told myself.
They gave it to us to hold celebration points and popsicle sticks to call on students. I reluctantly gave it a go and found that it was, as they said it would be, pretty handy. Everything I needed was right there. The only problem? It was brown. Brown? Really? I quickly hot glued some rhinestones and flowers to it and it got me through the year. But it was still brown.
My mind changed even more on the apron front when I was puttering around on Etsy one day. Ohhh Etsy. That site gets me every time. I stumbled across a seller who made teacher aprons and the patterns were right up my alley. I'm talking polka dots and chevron print.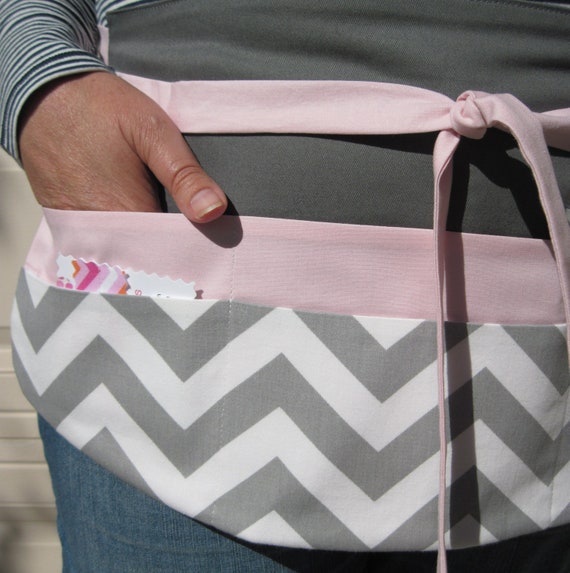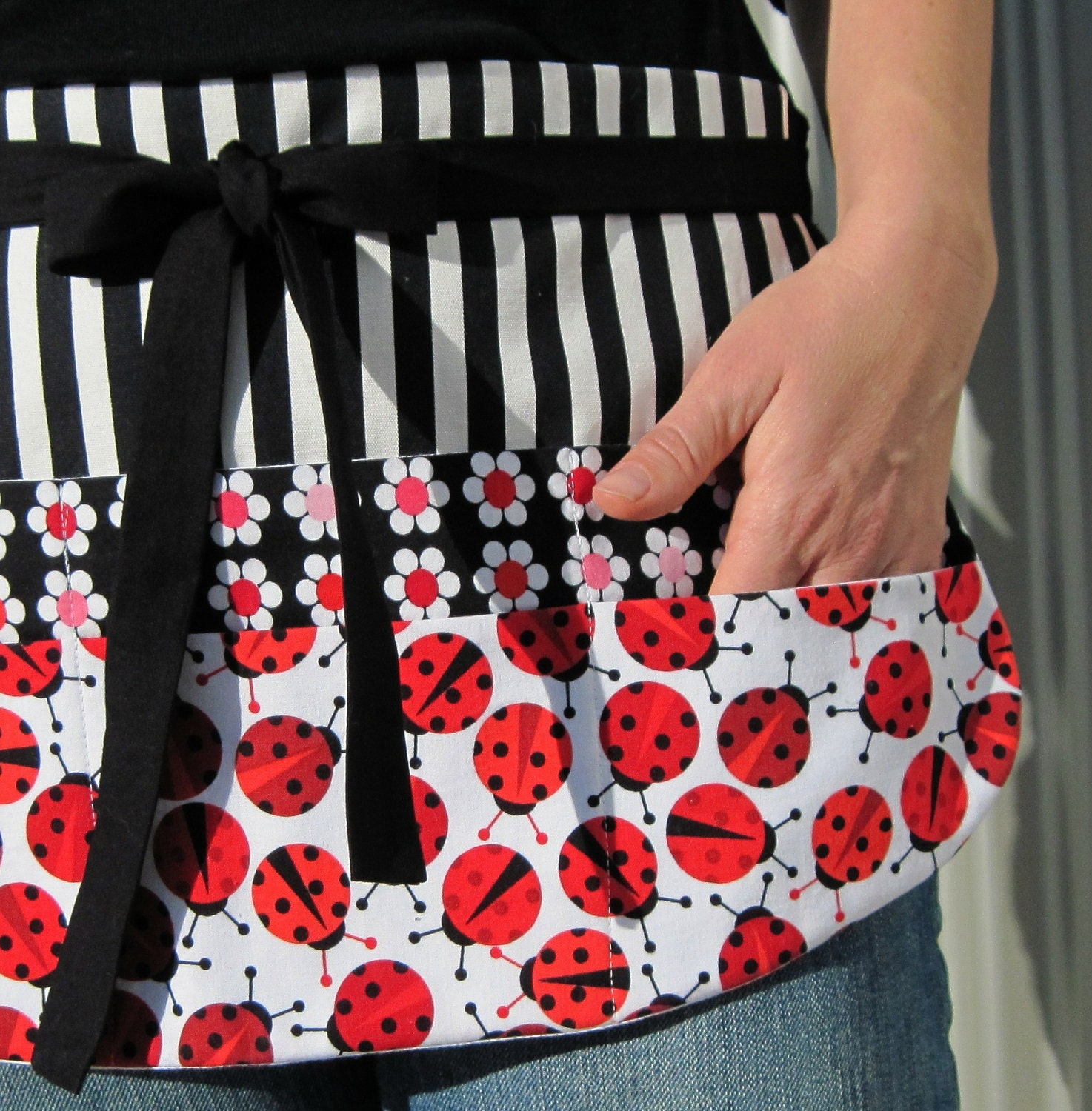 I ordered one up and my apron came last week. I have to say, I'm pretty excited to start teaching math while rocking that thing!